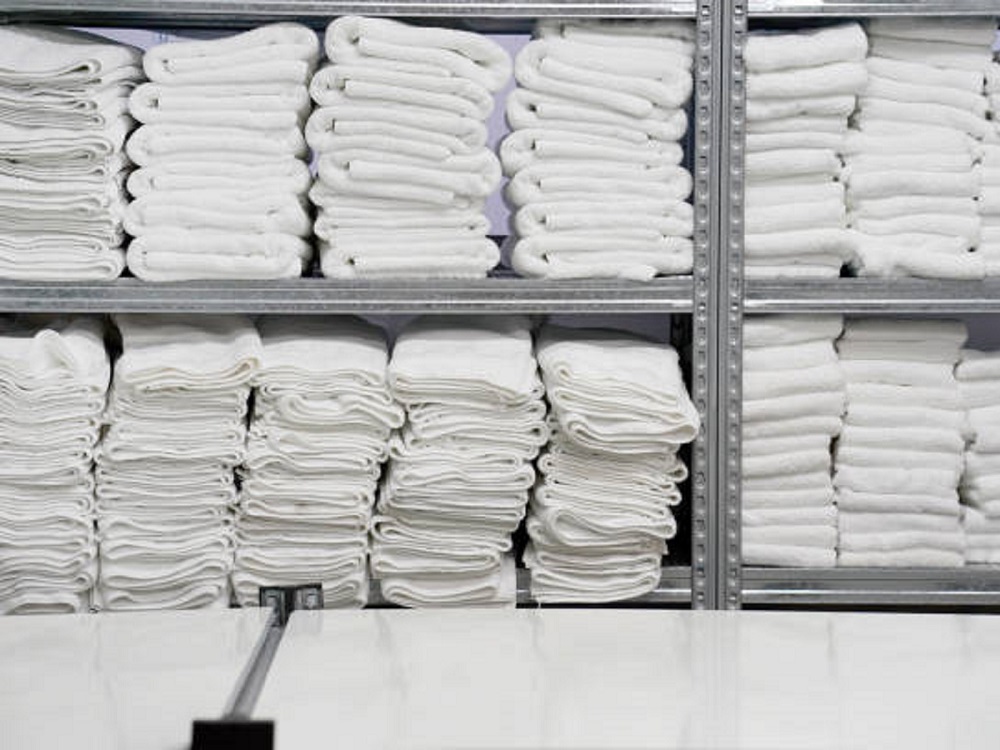 What color and type of bedding used by hotels
Everyone wants to be unique, and bedding is a great way to do it. Ultimately, cotton and polyester blend means longer garment lifetime
Type of Bedding Material
The top picks tend to be cotton and polyester-cotton blend
A hotel with its own washing, drying and ironing equipment will generally prefer pure cotton sheets, although that fabric tends to wrinkle more.
Cotton is a top in the luxury market ( T200, T400, T800 )
Making a poly-cotton blend a better option for properties with limited ironing facilities and it is wrinkles less.
Color of Bedding
For some reason, bright coloured sheets just don't give us that fresh feeling like white does.
In terms of color, hotel bedding is almost uniformly white, conveying a sense of cleanliness to the guest.
There is some psychology behind it. It is said white color hygiene, sterility, clarity, purity, cleanliness, sophistication and efficiency.
Products can be bought